I remember growing up, watching the McDonald's signs creep up with the number served. The number was always written boldly under the "Golden Arches". It went from the tens of billions, to 99 billion, to now billions and billions served.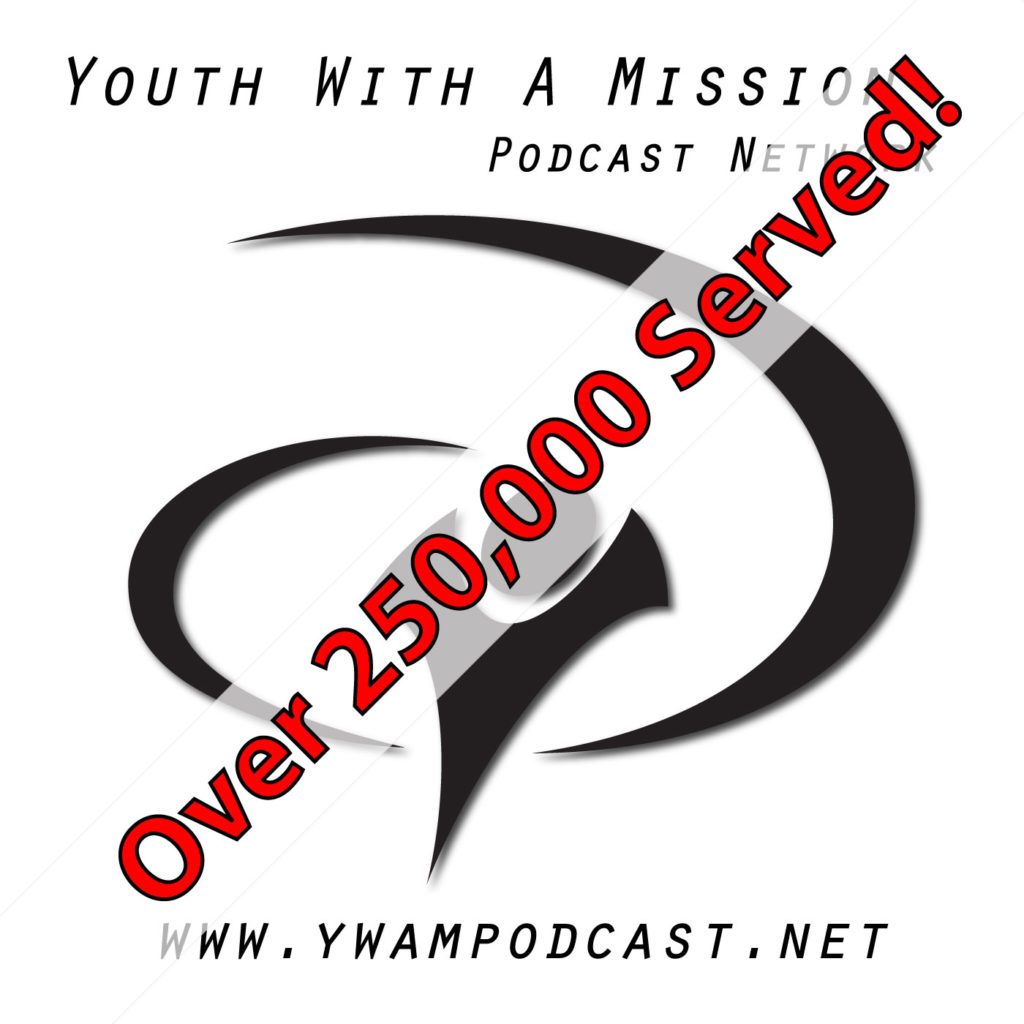 While the Youth With A Mission (YWAM) audio programs that I produce aren't approaching McDonald's like numbers, we did reach a significant milestone earlier this month. Around the release of the 97th episode of the YWAM News Show we passed a quarter of a million audio programs delivered!
Since launching the YWAM Podcast Network back in 2010 I have managed to produce:
The YWAM News Show Podcasts takes a significant amount of time to produce as it takes me a few weeks to pull in news from around the world for the show, edit the content, write the script, and get it recorded, edited, uploaded, and published. It's been a challenge getting these out on a regular schedule lately with all of our family health challenges.
The YWAM Teaching Podcast is mostly digitally remastering old teaching from some of our classic teachings. How much time is spent on each episode varies greatly depending on the age and quality of the original content. Some of our most popular teaching includes content from Loren Cunningham, Joy Dawson, Dean Sherman, Lynn Green, Floyd McClung, and Corrie Ten Boom.
The YWAM Global Prayer Companion Podcast is the newest show added to the list. This show is an audio recording of The Invitation, which is Youth With A Mission's Monthly Global Prayer initiative.
In the last year alone the shows have been downloaded in over 150 different countries around the world. It is pretty exciting and humbling to know that through the work that I have been doing I have been able to have some sort of impact on that many people,  in that many places around the globe…
You can check out the latest YWAM Podcast Network episodes below, or on the original post for this article.