Podcast: Play in new window | Download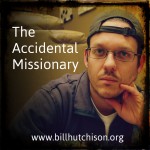 This we I talk a bit more about why we are moving from Canada to Adelaide, Australia and I also give an update on how we are progressing with the move.
I also talk about an article written by Mathew P. Gahm over at ExcelGodsWay.com. The article is called "Are you more like Noah or Moses?", and it talks about our need or desire for further confirmation when God speaks. I talk about my own personal struggle with trusting God, or more accurately, trusting myself to know when I am hearing God, and what He is saying.
While talking about hearing God I also touch on the subject of submitting our hearts to Him so that the desires of our heart align with God's desires. I wrote a bit about this subject in two other articles on this site: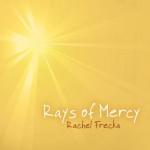 The fantastic introduction music to this episode of the podcast is provided by Rachel Frecka. The song is called "Holy" from the album "Rays of Mercy" and can be purchased from Amazon.
Some of the projects that I am currently working on are: