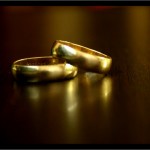 A few weeks before we finally made the move from Canada I was talking with a friend who was helping me out with our car about our move back to Australia. We were talking a bit about some of the differences between men and women and our needs / desires for relationships, specifically the relationship with our parents…
I love my Mom and Dad, don't get me wrong, but I have found that I don't have too much of a problem living on the other side of the world from them (sorry Mom and Dad). The thing that is hardest for me is that they don't get to see their grand-kids growing up and my kids don't get to be around my parents as much as they would like.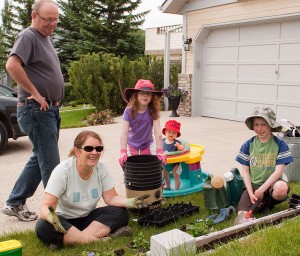 Speaking with other men that I know I have found that this feeling of being okay about living away from their original family is common. Despite missing their family of origin, being away is not something that weighs heavily on their minds …
I think women are different …
Talking with some of these same men I have found that women don't always find it as easy to be away from their family as these men do. The desire to be near to their family of origin seems to be stronger with the wives than with the husbands.
What is interesting is that there are numerous references in the Bible that essentially say that this is how it is meant to be …
For this reason a man will leave his father and mother and be united to his wife, and they will become one flesh. (Genesis 2:24 NIV)
This same statement is referenced again by Jesus in Matthew 19:5 and Mark 10:7, and then again by Paul in Ephesians 5:31.
God, in His Wisdom, made men and women different in many ways, including this difference in relationship with their parents…
What have you found in your own lives, or the lives of others around you? Is this difference a common difference, or am I out to lunch on this one …