For the last few years my children have been listening to the same few podcasts. We found our favourites back in 2010, and have sticking with them ever since.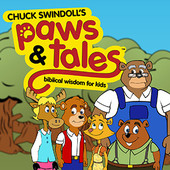 Back in 2010 we were listening or watching five different podcasts:
Paws and Tails
Kids Corner
The Official Adventures in Odyssey Podcast
Karen and Kids
Sesame Street Podcast (video)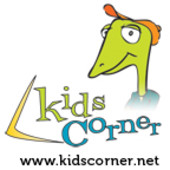 After five years I thought that it would be worth looking around at what else might be out there for our kids to listen to during our car rides, or around the house…
Despite spending a long time looking, I could find nothing new that was worth listening to! This was definitely disappointing as both Kids Corner and Paws and Tales are both running reruns of their older shows, and The Official Adventures in Odyssey Podcast only releases a few free episodes a yea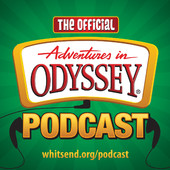 r.
Both our oldest and our middle child have outgrown Karen and Kids and the Sesame Street Podcast, so we have stopped listening to both of those shows. It is worth noting though that both of those appear to still be producing new episodes for their podcasts.
Despite having no luck in finding new podcasts for our children to listen in 2015 I have found that the public library is a fantastic resource for audio books and programming for our kids. Through a program called OverDrive we can access all sorts of great content to listen to.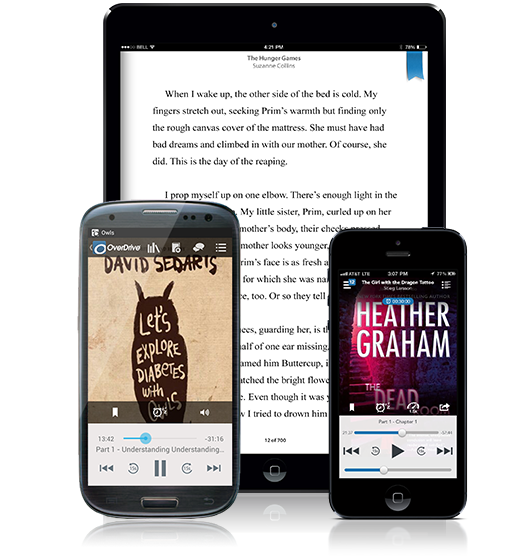 Recently we listened to the first two books of the classic Anne of Green Gables series, and our kids love the Boxcar Children series.
So between our three preferred podcasts, and the audio books available from our public library, we have done pretty well getting good, quality content for our kids to listen to.