For the last four years I have been working with some YWAM team members that I have never actually met. Thankfully that is set to finally change this week …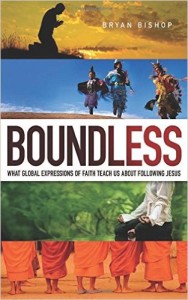 Bryan Bishop, the person who oversees my projects with YWAM Global Communications, is visiting for three days. He is from Colorado Springs, USA, and is flying in from a large YWAM conference that just finished in Townsville. It is the first time that I will have met him in person, and I'm looking forward to what God has for us during this time …
In addition to working with YWAM Global Communications, Bryan is also a published author. I am currently reading his latest book, Boundless: What Global Expressions of Faith Teach Us about Following Jesus. It's a compelling account of what Bryan has discovered during his travels around the world, researching how other cultures experience Jesus outside of traditional Western Christianity.
I've been personally inspired by some of the stories of how hidden movements of Muslims, Hindus, Buddhists, and others follow and express their faith in Jesus. Some of the expressions are so different from what we experience in "Western Christianity", and yet they still display a deep, authentic, and enthusiastic faith in Jesus Christ.
Boundless tells us some compelling ways that faith and spirituality can be expressed in ways that are more relevant and applicable to everyday life and relationships. Although the book focuses on "non-traditional" expressions of faith, there is still much that can be applied to our own faith.
I would like to ask for your prayers this week that our meetings would be fruitful and beneficial to the ministry that God us involved with …
The Missionary Coach Show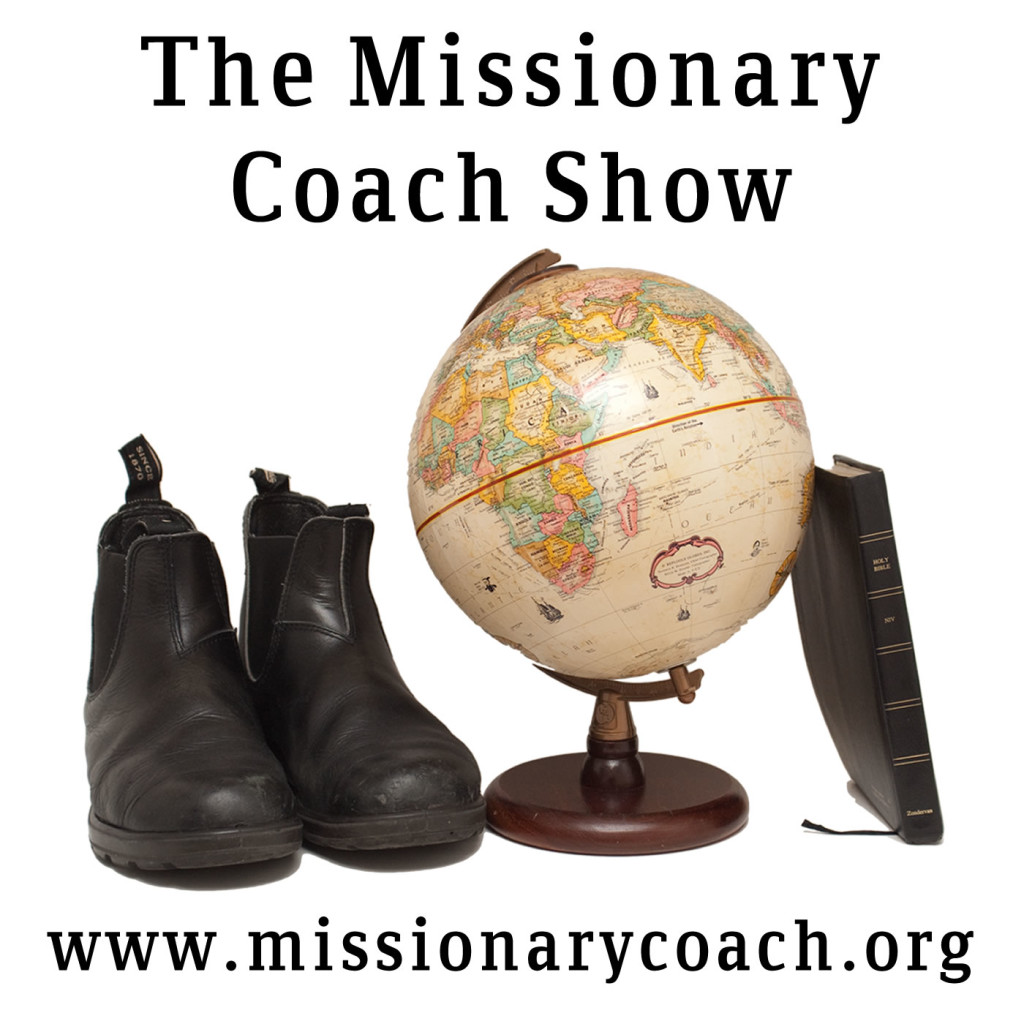 A year ago my personal podcast had been downloaded in 29 different countries, and that's has only grown since then. I announced a change of name from "The Accidental Missionary Podcast" to "The Missionary Coach Show" in my last show, but have not released an episode since.
September 30 is "International Podcast Day", and I will be relaunching my podcast on that day. I hope you can take the time to check it out ….