Podcast: Play in new window | Download
Committing our plans to God does not guarantee success and blessings. We need to be seeking God to find out what He desires from us, line up our plans with Him, and then commit those plans to Him.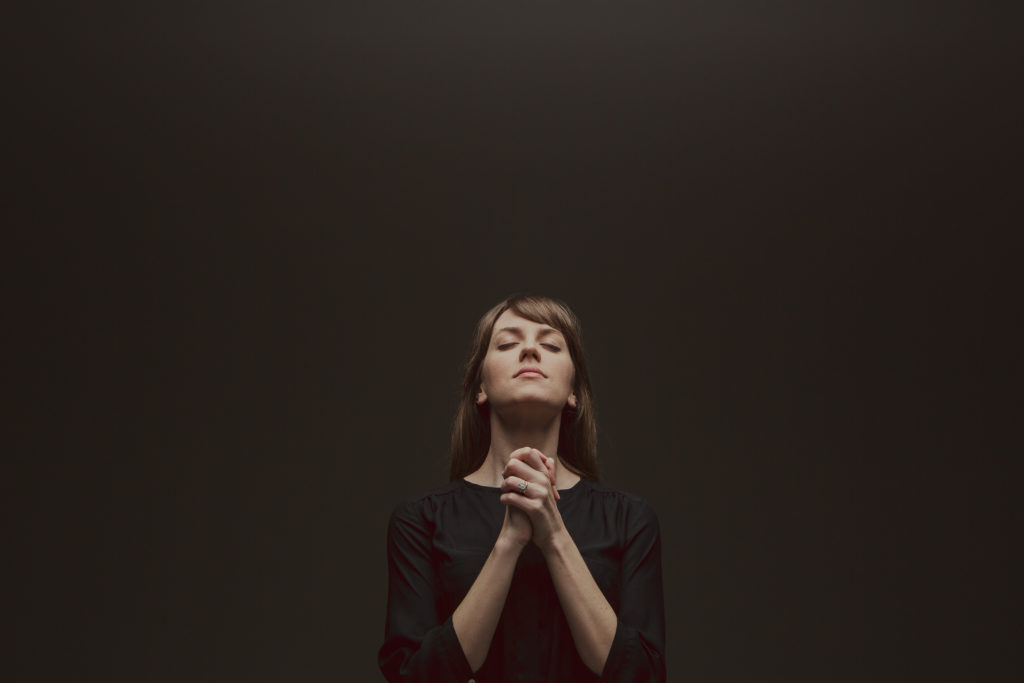 To humans belong the plans of the heart, but from the Lord comes the proper answer of the tongue.
All a person's ways seem pure to them, but motives are weighed by the Lord.
commit to the Lord whatever you do, and he will establish your plans.
The Lord works out everything to its proper end – even the wicked for a day of disaster.
(Proverbs 16. 1-4 NIV)
We need to be walking in obedience to what God has for us and into the plans that He has laid before us to achieve success that not only has a earthly impact, but also has an effect in eternity, and in establishing God's Kingdom.
Current Ministry Works: