I saw this video about how to pack and felt the need to share it:
They way that this guy manages to pack for a full month in a carry on bag is very impressive.
When you pack for a missions trip you don't want to be limited in what you are able to do and where you are able to go by what you have packed. This is one of the reasons why packing light and small is such a good idea.
In addition to what you can learn on this video I would also recommend checking out this post on Missions Manual about packing your bags. Some of the tips for how to pack your bags are:
Don't over pack
Vacuum bags
Make a list
I don't agree with number 2, using vacuum bags, as I have been to many places around the world where I did not have access to a vacuum. The other two tips to make a list and to not over pack are very good advice.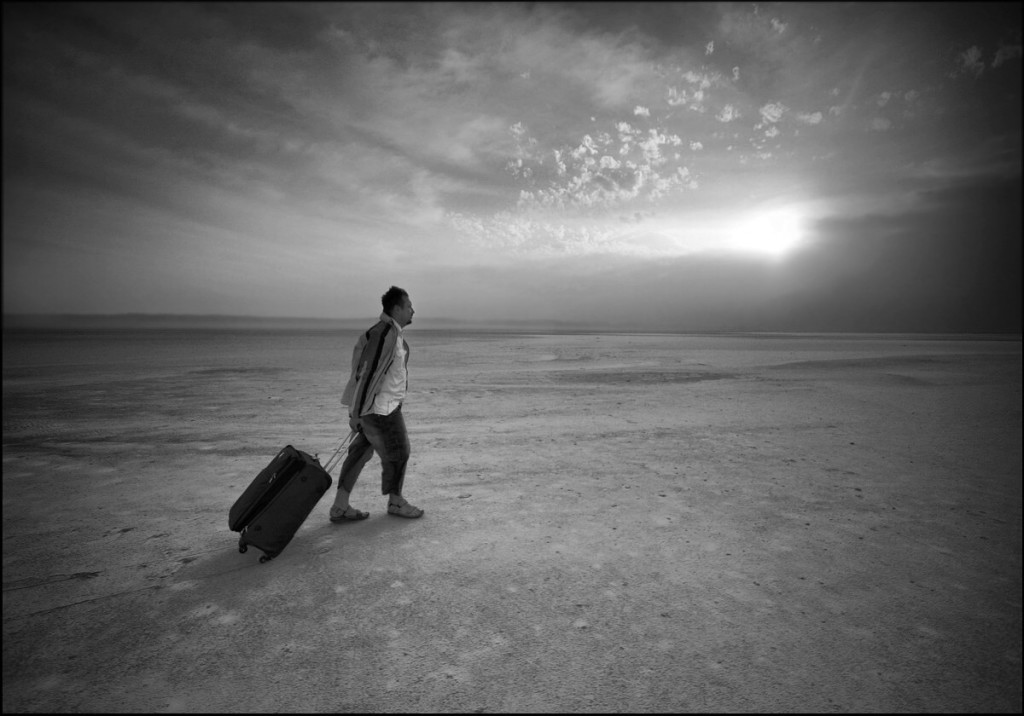 If you are heading on a missions trip make sure to pay attention to whatever information your missions agency for church provide you with. Often this is the best source for you, especially as they would know what is best to bring to whatever location you are heading to.
What advice would you have for people packing for a missions trip? Let me know below …
Photo credit: mamnaimie / CC BY