I have been playing around with Pinterest for the last year or so, but have always failed to gain any traction with sharing on the site. Recently there has been a spat of articles and podcasts released that look at Pinterest and how to set yourself up for greater success on the service. The most recent one that I listened to was over on the Blogging Your Passion podcast.
For those of you that don't know, Pinterst is a social network that works similar to a bulletin or pin board. The sharing is extremely visual and every item that you share features an image from the post. Think of social bookmarking with photos. It also works like a visual search engine of everything people have pinned.
Here are some things that you should do to increase the possibility of your items being shared on Pinterest:
Use high quality and attractive images
Embed text on the image describing the article
Infographics seem to be very popular on Pinterest
Put the title of your article as text in a header image
Portrait images show up better than landscape on the Pinterest feed
Make it easy to "Pin" with integrated links and plugins
Unfortunately one of the worst YWAM sites for being hard to share on Pinterest is the current YWAM Global website. The images on many articles are too small and of low quality. In fact, Pinterest will not even allow some articles to be pinned on their site because the images are of such low quality.
If you were wanting to share a photo from an article about the new YWAM Ship the Pacific Link, which would you be more inclined to share?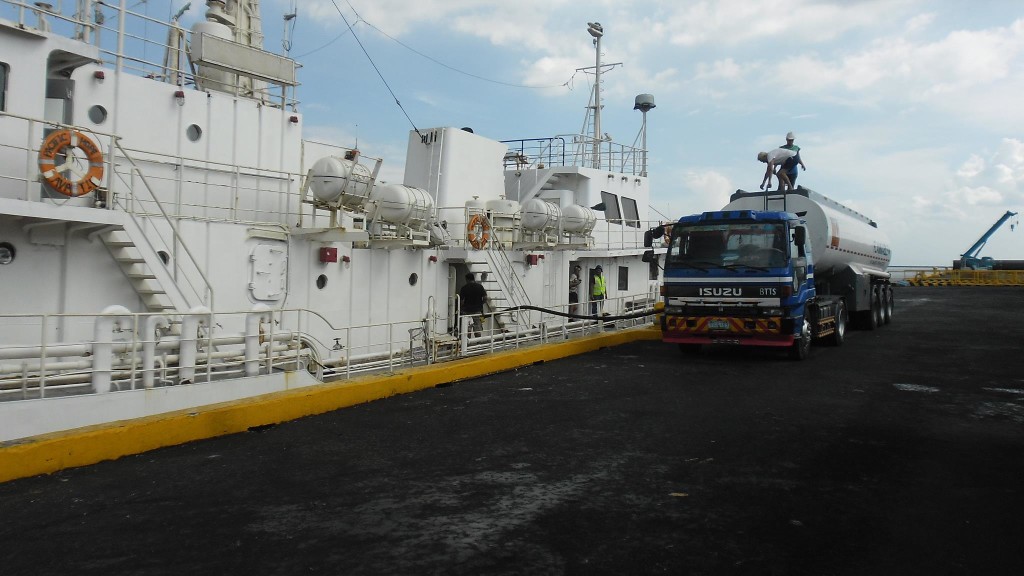 or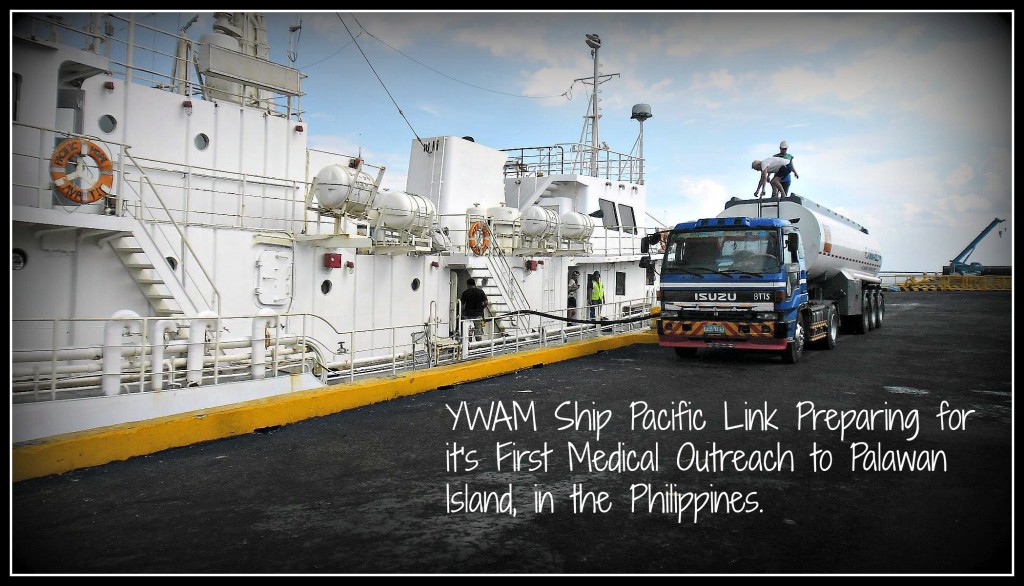 Not only has the second image been enhanced, the text also tells the viewer what they can expect when then proceed to the actual article.
The second image was edited using a free online service called PicMonkey. It makes it super easy to make changes to the image, add text, add a border, and use other effects. The edit that I did above probably only took about 5-minutes, and that was with it being the first time I used PicMonkey.
A few things that I could do to enhance it even more for Pinterest would be to find a portrait style image and make the text a bit larger so it's easier to read as a thumbnail on Pinterest. That said, it is still a large improvement over the original image.
So how about it, do you think that it's worth the little bit of extra effort to possibly increase your reach into the Pinterest audience?