Podcast: Play in new window | Download
You Are Not A Hypocrite!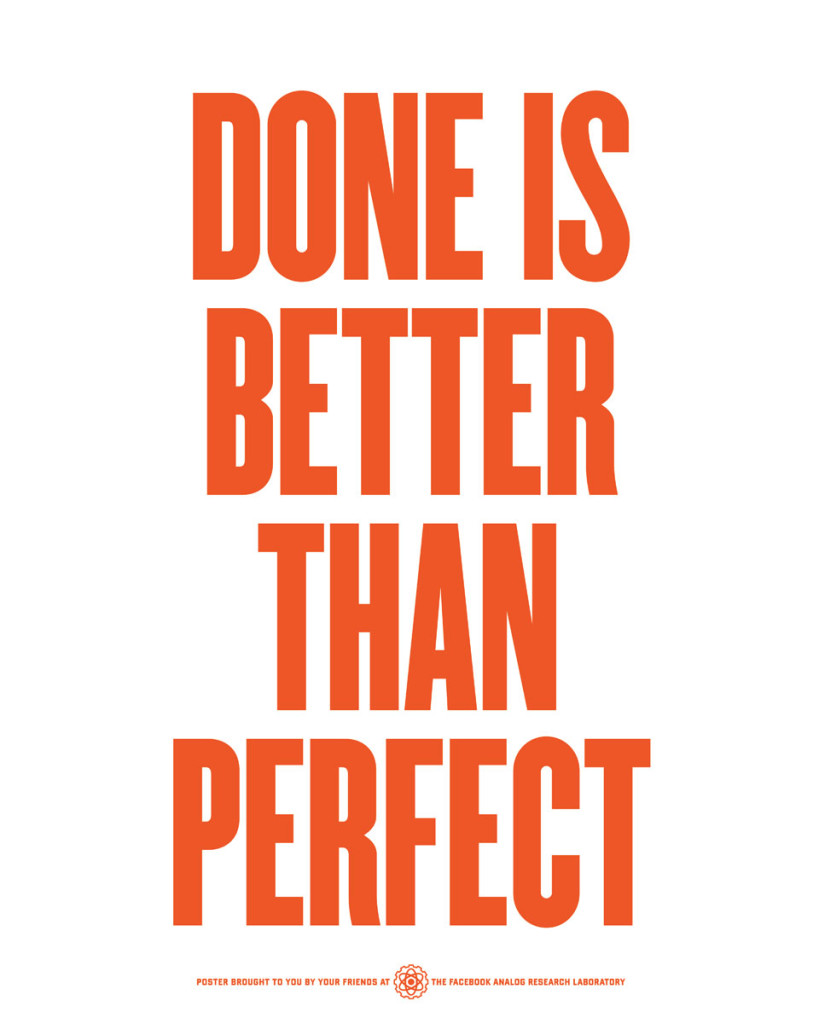 One of the main reasons that I have not released a podcast in many months is that I felt I would feel like a hypocrite because I don't have it all together. I have ideas about what I want to do, how I want to grow, and what I think I "should" do, but I am constantly falling short …
King David – A Man After God's Own Heart and a Sinner
David's (major) Sins
2 Samuel 11
David sleeps with Bathsheba and then has her husband Uriah killed
1 Chronicles 21
David Sins by Counting Israel
A Man after God's Own Heart (source)
Humble
Reverent
Respectful
Trusting of God
Loved God
Devoted to God
Recognised God in all things
Faithful
Obedient
Repentant
YWAM Value #12 – Do First, Then Teach
YWAM is committed to doing first, then teaching. We believe that first-hand experience gives authority to our words. Godly character and a call from God are more important than an individual's gifts, abilities and expertise.
Feeding My Faith Podcast

Latest YWAM News Podcast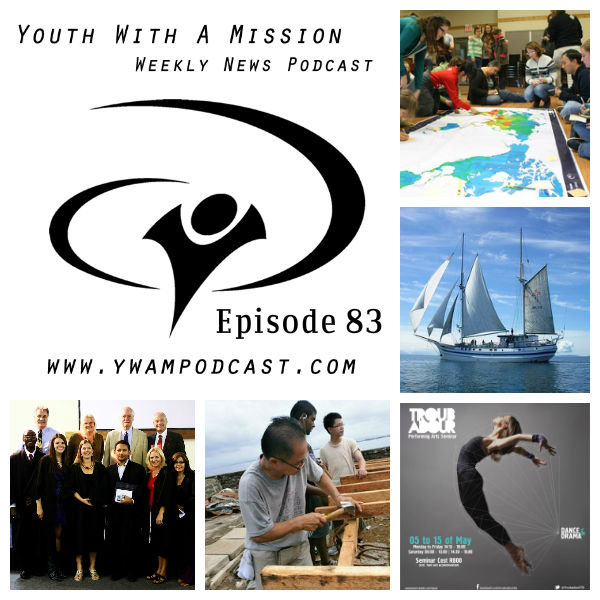 Image from Facebook Posters under Creative Commons BY-NC-SA 3.0 licence.