Podcast: Play in new window | Download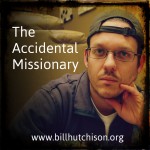 As I record the seventh episode of the Accidental Missionary podcast things in our house would probably best be described as "nutty"! We have less than a week in our house before we move out and the house is in organised chaos as we work on selling what we need to, and working out what to put on the ship and what to bring with us on the plane.
Like I said, the house is "nutty"…
In this episode I answer some voicemail feedback that I got through my contact page. I also answer some email feedback that I got to my last podcast episode where I shared some of my testimony.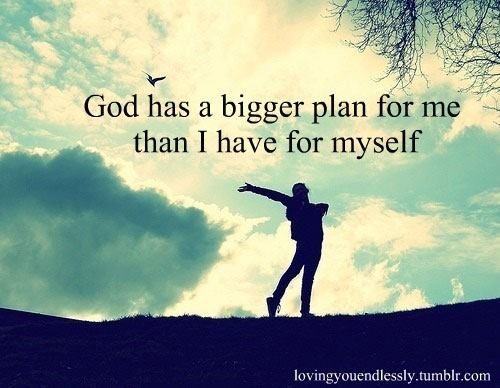 Caleb Breakey has written a book entitled How to Follow Jesus Without Leaving the Chuch. It is a book that talks about the millennial generation and their involvement with the church. As part of this project he is wanting to create a DVD series and has launched a Kickstarter project to do so. Here is a bit more about it …
And finally I also talk a bit more about the YWAM Book group writing project that I wrote about in my last blog article. I'm excited about the feedback that I have recieved so far and look forward to seeing what develops out of it in the new year when I may actually have time to move it beyond the concept stage …
This week's intro music is part of Miranda Lambert's autobiographical song "Heart Like Mine".