Podcast: Play in new window | Download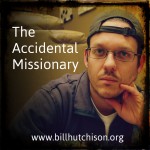 This episode of the Accidental Missionary Podcast is coming to you from the nation of Australia!
We have been in Adelaide, Australia for a two and a half weeks now and are still trying to recover from travel shock. It seems a bit surreal to realise that life has changed so dramatically in the last few months and that we are now trying to make our home and settle in a new city and new country. At the beginning of the year I certainly didn't foresee all of this happening…
I think that it will take me a while to get used to being back in Australia. This morning I made the mistake of throwing on laundry without first checking the weather. I find that it is usually not a good thing to do your laundry in the rain when you need to dry your clothes on a clothes line…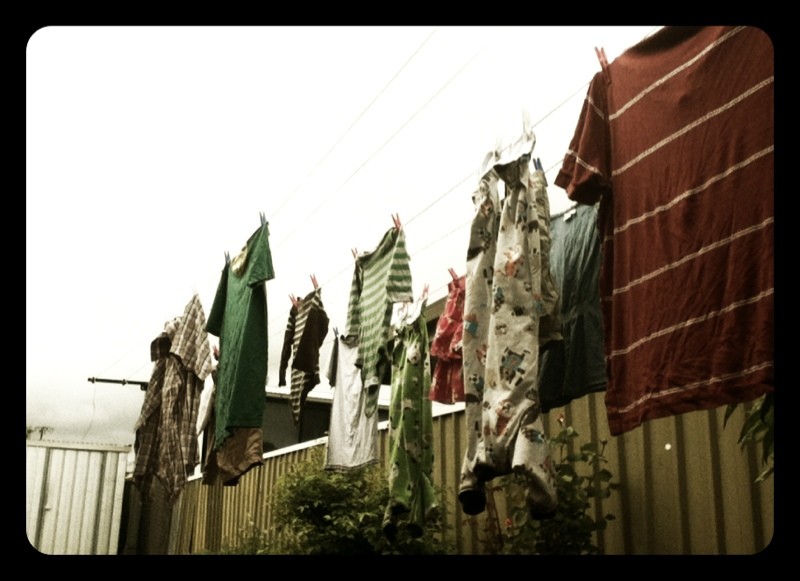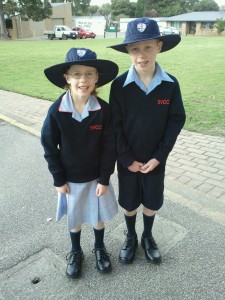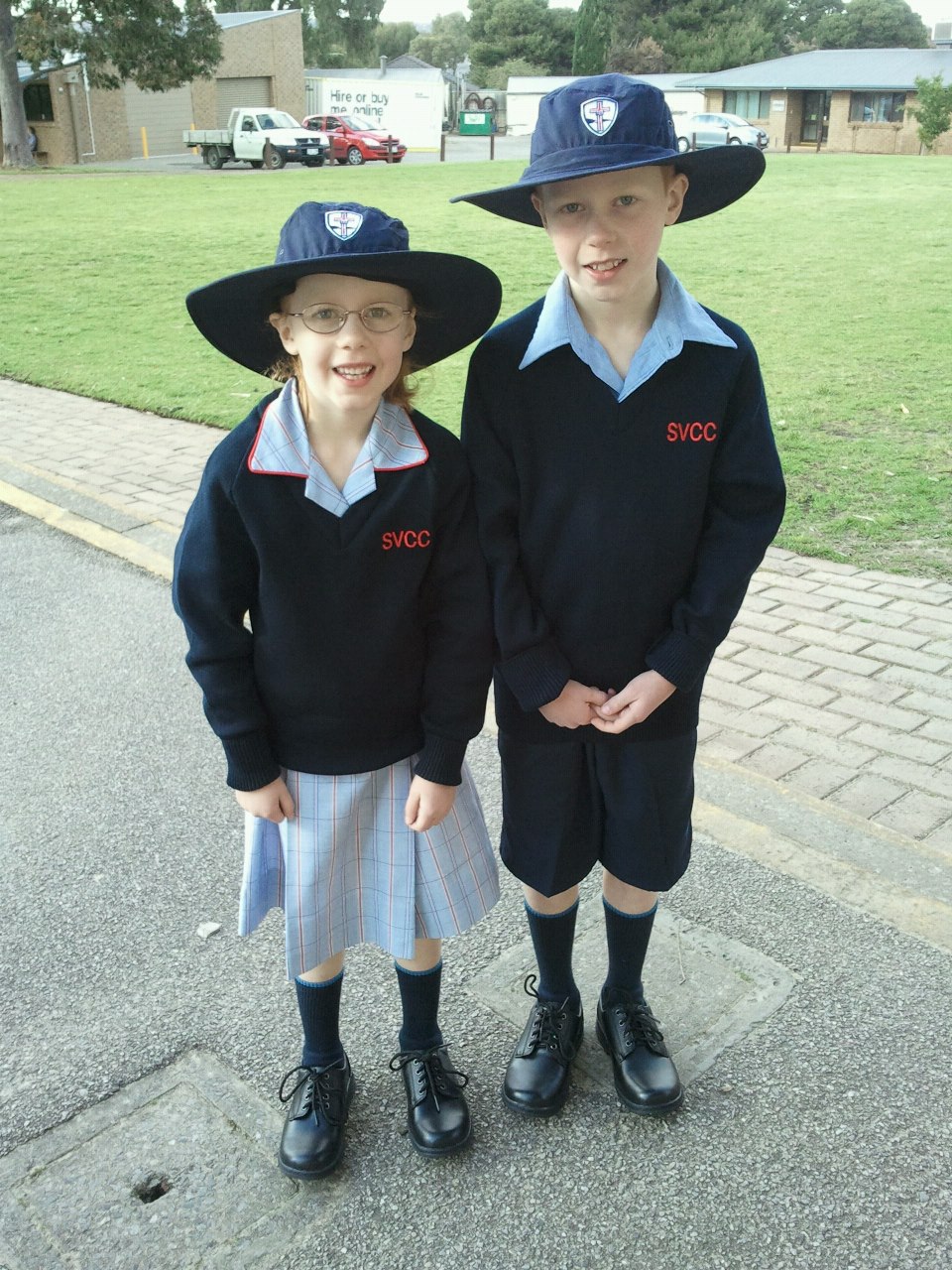 Our children are enrolled in a school here in Adelaide now and after 3.5 months off of school they are now starting to settle in and make some new friends. I must admit that Mum and Dad were definitely ready for them to go back to school and I think it is good for all of us.
Yesterday we went to visit the YWAM Adelaide ministry and was really encouraged to see some of the fantastic ministry that they are involved with. A lot of their work is working with the homeless in Adelaide and they are also engaged in ministry into the sex industry. I must admit that I was shocked to hear that there are over 100 illegal brothels here in Adelaide …
Some prayer points as we move forward are:
Settling for all of us

Grace for our family as we are so tired

Wisdom in settling and finding a house

Rest for us all, especially Tamara, in the midst of the busyness