I wanted to take a quick opportunity to say thank you so much to the people who prayed for and donated towards the purchase of a car for us. A few weeks ago we finally managed to pick one up, and it has been serving us well so far.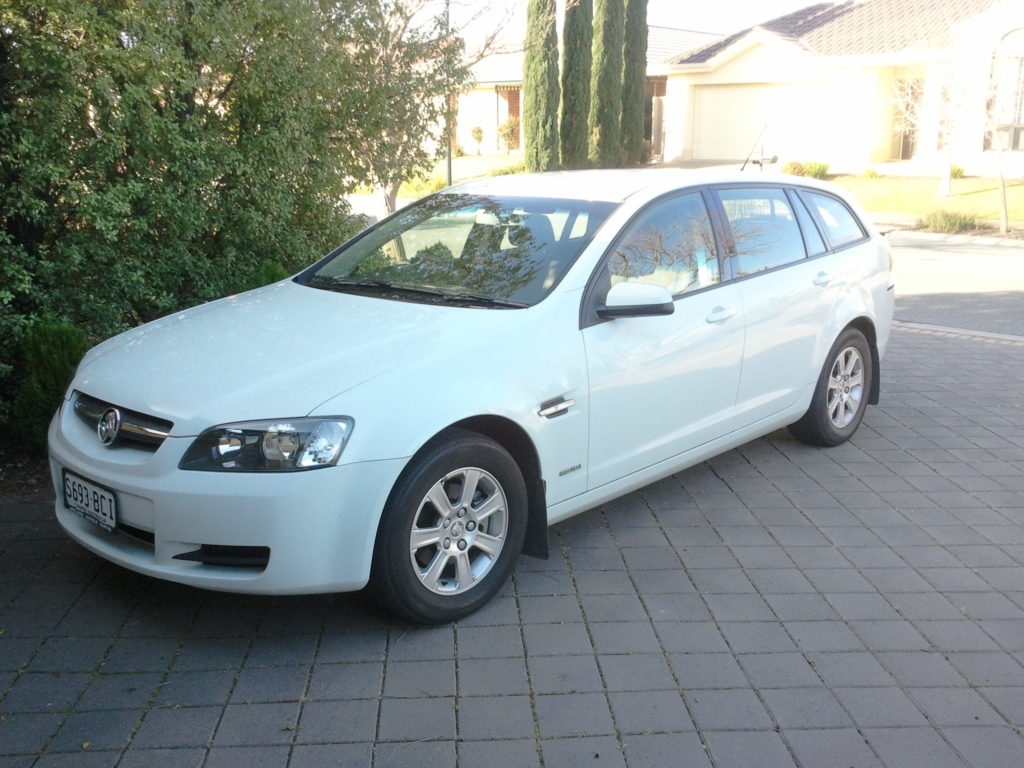 Despite being a larger vehicle, it is using about 30% less fuel than the old car did. This is great, and it exceeds the fuel savings that I was hoping for. There also seems to be less kicking coming from the back seats, so I think that the kids are finding it to be more comfortable back there.
Again, thank you so much for helping us in the raising of funds for this car.
Monthly Support Needs
Now that we have raised the money needed for the car we are going to be looking more at raising our monthly financial support. Last time we shared that we are struggling with our monthly support income. We have been blessed since then to have seen an increase in our support and two new supporters partner with us! This is exciting news, and a real encouragement for us, but we still need to see a further increase in our monthly support.
You can find out how to partner with us financially on the Donate page on our web-site.