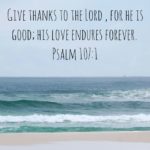 On Monday Canada celebrated Thanksgiving. For my family in Calgary that meant getting together for a traditional turkey feast and lots of family fun.
Thanksgiving was celebrated for the first time in Canada in 1578, 41-years before our American neighbours to the South. When it was declared an official holiday in Canada it was proclaimed as:
A Day of General Thanksgiving to Almighty God for the bountiful harvest with which Canada has been blessed …
It has reminded me of how important it is for us to be thankful, and to be constantly giving thanks to God, not just on days like Thanksgiving, but every day.
Give thanks to the Lord, for He is good; His love endures forever. Psalm 107:1
So, what are you thankful for?
---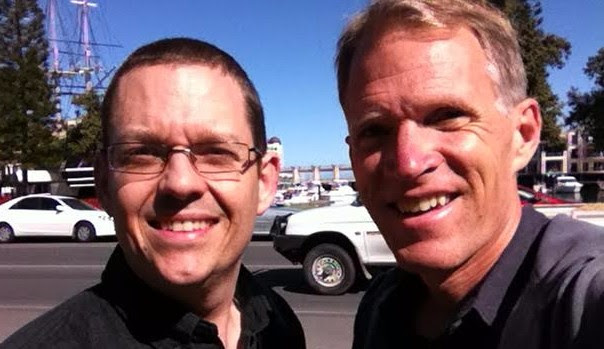 I had a really good visit with Bryan Bishop last month.
We went over many different projects and items that are happening in Youth With A Mission around the world, and different ways that we can support them with the YWAM Global Communications Team. It has got me excited for what's coming up!