I have written before about how I feel it is important to tell our story as missionaries and Christians. One of the easiest ways to tell your story is through a blog.
Although it is relatively easy to start a blog, one of the areas that you need to focus on, but that can easily be neglected, is to have a plan for your blog.
Courtney Chowning over at Biblical Blogging has created a few great tools to help you create a Bible based blog. They include a workbook on creating a plan for your blog and also some blog planning pages.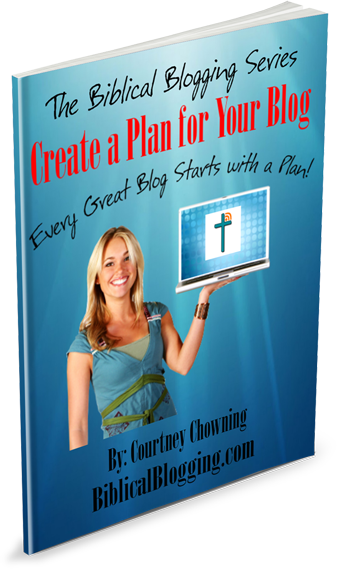 Tomorrow I am planning to spend the day at the Alberta Children's Hospital as my eldest son is due to go in for surgery to replace his Cecostomy tube. I've downloaded both of these free workbooks to my iPod and plan to go through them for the projects I am currently developing.
Although the worksheets are written for blogs, they will also translate well for podcasting. The projects that I am currently developing are podcast related, so this should help me wrap my head around them and get a good plan in place…