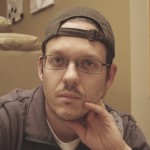 Welcome to my web-site!
I am Bill Hutchison, a mobiliser, communicator, and coach with Youth With A Mission (YWAM), one of the largest global Christian Missions organisations. My focus is in the areas of media creation, social media, networking, and teaching.
I write and podcast to share what I learn while working to mobilise, inspire, and encourage people to do what God has designed them to do. My desire is to see people walk in the fullness of what God has for their lives, whether that be in full-time ministry / missions or vocational work. To stay up to date, subscribe to this site via email or RSS. You can also subscribe to the Missionary Coach Show in iTunes, Stitcher or via the podcast RSS.
If you are new to my site, here are some of my most popular posts:
What do I do?
For the last 16-years I have been working with Youth With A Mission (YWAM) around the world. My focus has been in the communication field, but I have also been involved in many other areas of YWAM including:
Training and Discipleship
Information Technology
Telecommunication and video conferencing
Video and Sound Production
Web-site Development and Management
Evangelism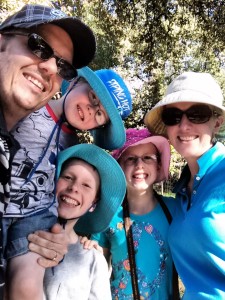 The main area that I am working on now is developing audio content to inspire and inform listeners. I'm doing this through two primary shows:
I work with a global communications team of about 20 people working all around the world. Our team is called "Circle 18", which is taken from the 18th foundational value of Youth With A Mission, to communicate with integrity.
In addition to my work as a missions mobiliser and communicator I am also a husband to a beautiful Australian wife and a father to three fantastic Australian / Canadian kids.