Podcast: Play in new window | Download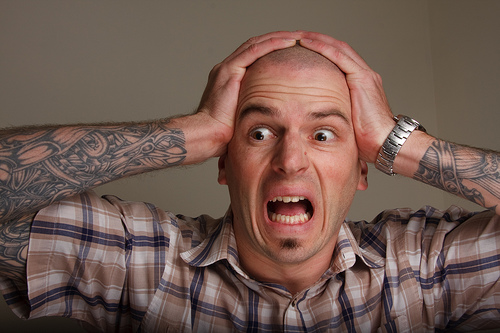 After my last podcast, "Burnout in Ministry and Missions, What Happened to the YWAM Podcast?", I was asked some follow up questions about my personal experience with burnout.
I would love to hear, how was your process of realizing you were burnt out and how you came out of it. What kind of changes you had to do…
Signs of Burnout:
Hopelessness
Difficulty concentrating
Decision making is hard
Irritability
Lowered activity levels
Aches and pains
The promise of God strengthening us is true, but it happens when we walk in His will.
Philippians 4:13  – I can do all things through Christ which strengthens me.
What advice do you have for someone who is wondering if they are suffering from burnout or who is trying to recover from burnout?
Today's recording view: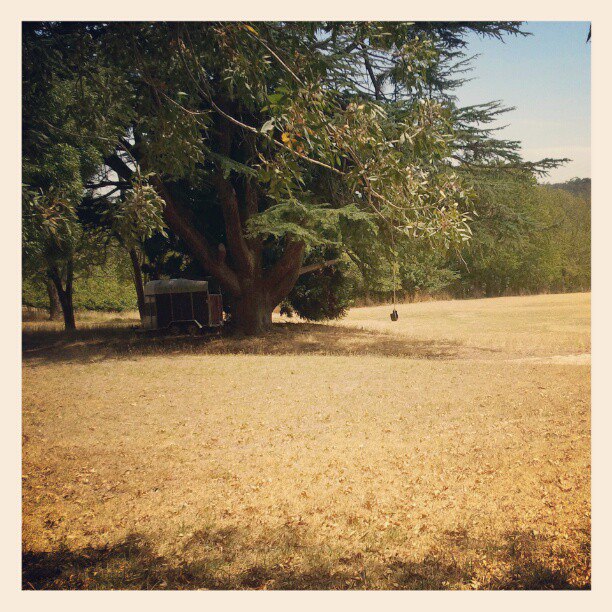 Source article for Signs of Burnout and Depression
Top image by caddymob