Podcast: Play in new window | Download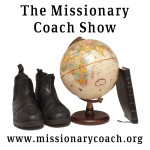 Today on episode 1 of The Missionary Coach Show we'll be talking about overcoming the impostor syndrome.
David Jackson from Feeding My Faith and the School of Podcasting often talks about the need for us to overcome the "Impostor Syndrome". While he is referring to the need to do it to begin a podcast, we need to overcome the impostor syndrome to step out in our walk with God…
Have you ever been labelled as any of the following:
Fake
Fraud
Failure
Hypocrite
If so, you need to cast those thoughts aside, and instead, commit yourself to God, and what He has called you to do …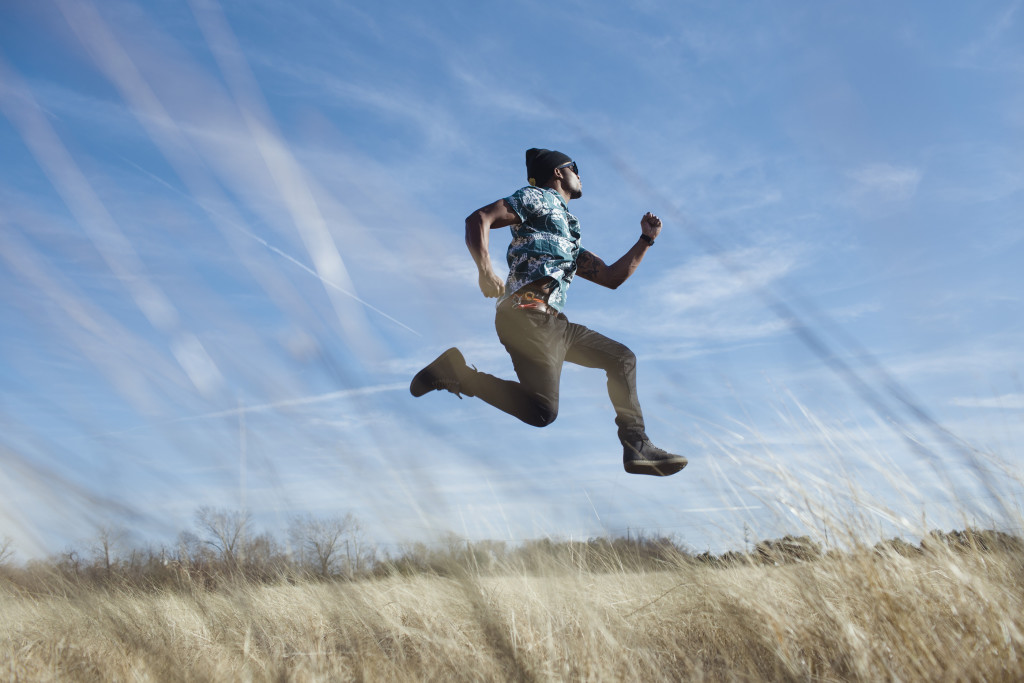 Proverbs 16:3 – Commit your work to the Lord, and your plans will be established. (ESV)
Acts 5:29 – But Peter and the apostles answered, "We must obey God rather than men." (ESV)
Proverbs 3:6 – In everything you do, put God first, and He will direct you and crown your efforts with success. (TLB)
1 Samuel 16:7 – But the Lord said to Samuel, "Do not look on his appearance or on the height of his stature, because I have rejected him. For the Lord sees not as man sees: man looks on the outward appearance, but the Lord looks on the heart." (ESV)
Ephesians 2:10 – For we are His workmanship, created in Christ Jesus for good works, which God prepared beforehand, that we should walk in them.
Revelation 3:15-16 – I know your works: you are neither cold nor hot. Would that you were either cold or hot! So, because you are lukewarm, and neither hot nor cold, I will spit you out of my mouth. (ESV)
Mark 2:17 – On hearing this, Jesus said to them, "It is not the healthy who need a doctor, but the sick. I have not come to call the righteous, but sinners." (NIV)
Luke 10:2 – He told them, "The harvest is plentiful, but the workers are few. (NIV)
International Podcast Day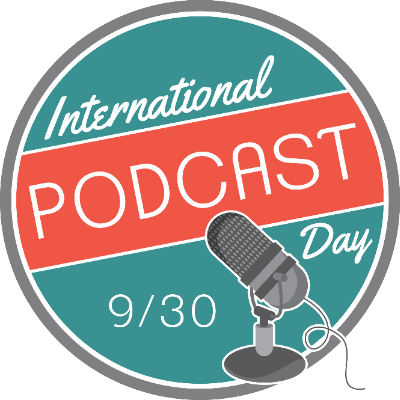 Check out the International Podcast Day web-site to find out more about Podcasting …