One of the things that I have the privelege of doing in Youth With A Mission is interacting with some of our YWAM Communication Teams around the world. Lately I've been doing quite a bit with the team in Africa called AfriComs. Their aim is to keep people regularly updated with what is happening with YWAM in Africa.
If you ever wondered why the need for teams like this is so important than have a look at this map showing Africa's major infrastructure that was recently released by Le Monde Diplomatique.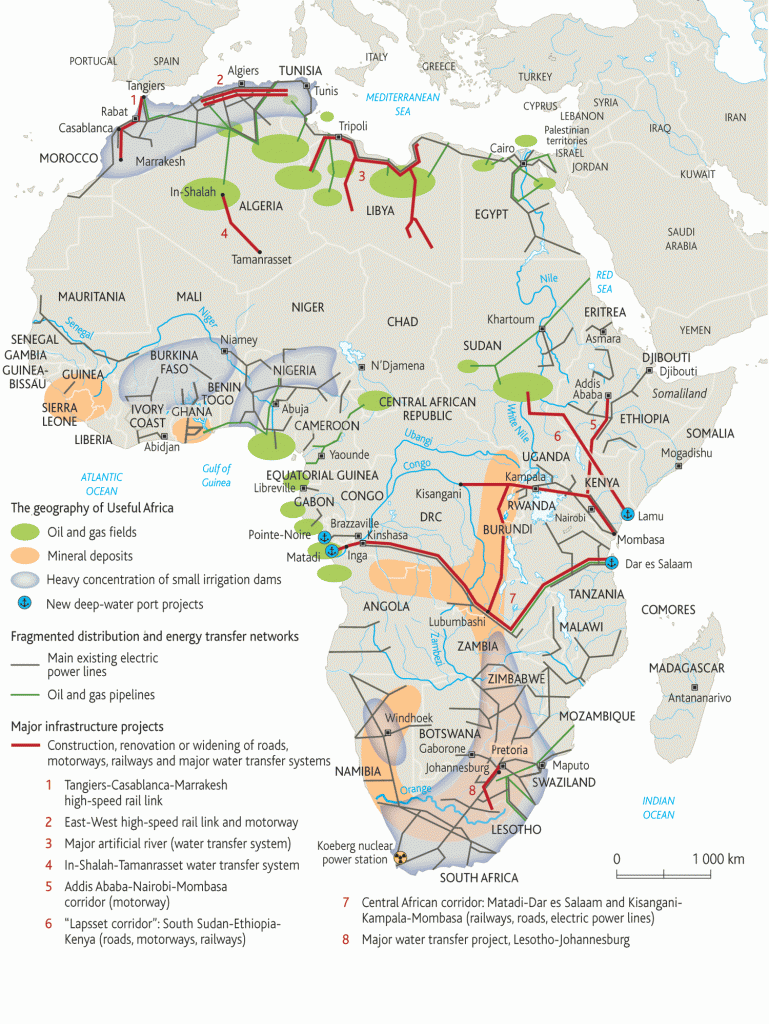 According to this article over at one.org only 30.5 percent of the total sub-Saharan population and only 14.3 percent of the rural population have access to electricity. If you can imagine that, imagine how few people also have access to the communication resources that we take for granted.
So that you can see a bit more about what the YWAM Communications teams do in Youth With A Mission around the world have a watch of this video…
You can read more about YWAM Africom and their work on their blog, and find out more about YWAM Communication teams over at the YWAM ICN Web-site.